7 easy winter recipes with 4 ingredients or less
7 easy winter recipes with 4 ingredients or less
Have a hectic week coming up? If so, the last thing you want to be doing is wasting a lot of time cooking each night. Even planning what to cook takes time. Yet, you still need to eat a variety of foods to sustain your energy throughout the day.
We've taken the leg-work out of meal planning for you by selecting our favorite fast and healthy recipes and listing them all in one place. All you need to do is check what ingredients you already have at home (not the moldy ones at the back of the fridge) and take one trip to the grocery store to get anything else you'll need for the week. (If you have left-over ingredients you can cook a double batch and freeze it or use them up the following week).
Our top picks:
3-Ingredient BBQ Chicken Stuffed Sweet Potatoes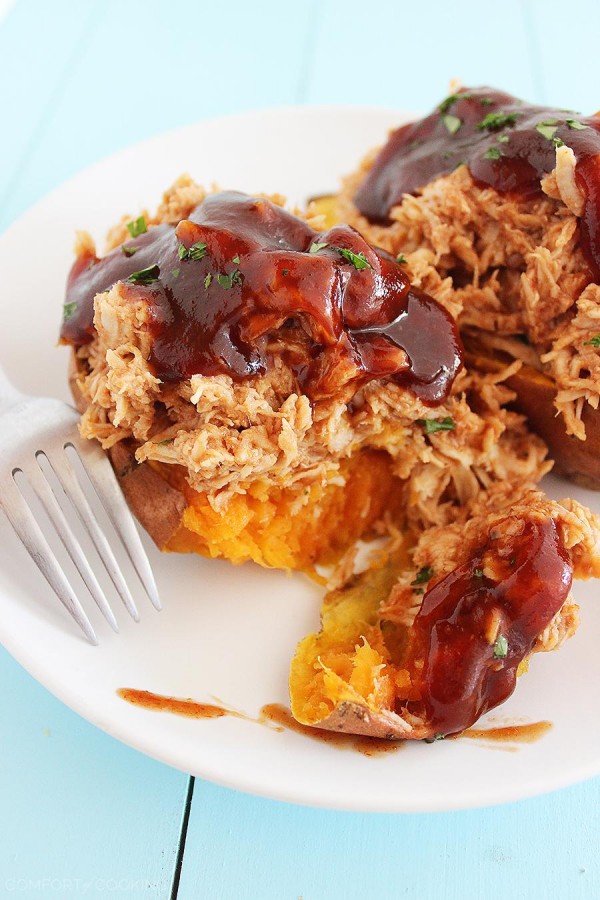 Tender sweet potatoes stuffed with shredded BBQ chicken make the most hearty, mouth-watering weeknight meal! Just 3 ingredients and 30 minutes. You won't believe how easy these are!
Recipe by The Comfort of Cooking. Adapted from Ari's Menu.
Easy 3-ingredient chili


So simple – and the perfect fall dinner made in 30 minutes or less!
This easy to make, delicious to eat, easy 3-ingredient chili recipe has 3 basic ingredients that you can build upon to make your ultimate chili.
Recipe by Kristin on I Heart Naptime.
Cajun Dijon Grilled Pork Tenderloin


This simple and delicious recipe has just 4 ingredients – pork, orange juice, Dijon mustard and Cajun seasoning. All you need to do is blend the mustard, juice and seasoning then pour them as a marinade over the pork then leave it in the fridge for 30 minutes or more.
Recipe by Steph on Plain Chicken adapted from Southern Living Homestyle Cooking
Baked Salmon with Pesto and Pecans


Just 3 ingredients make up this easy, quick and very tasty dish. Even non-salmon fans will love this!
Recipe by Manila Spoon
3-Ingredient Coconut Lime Quinoa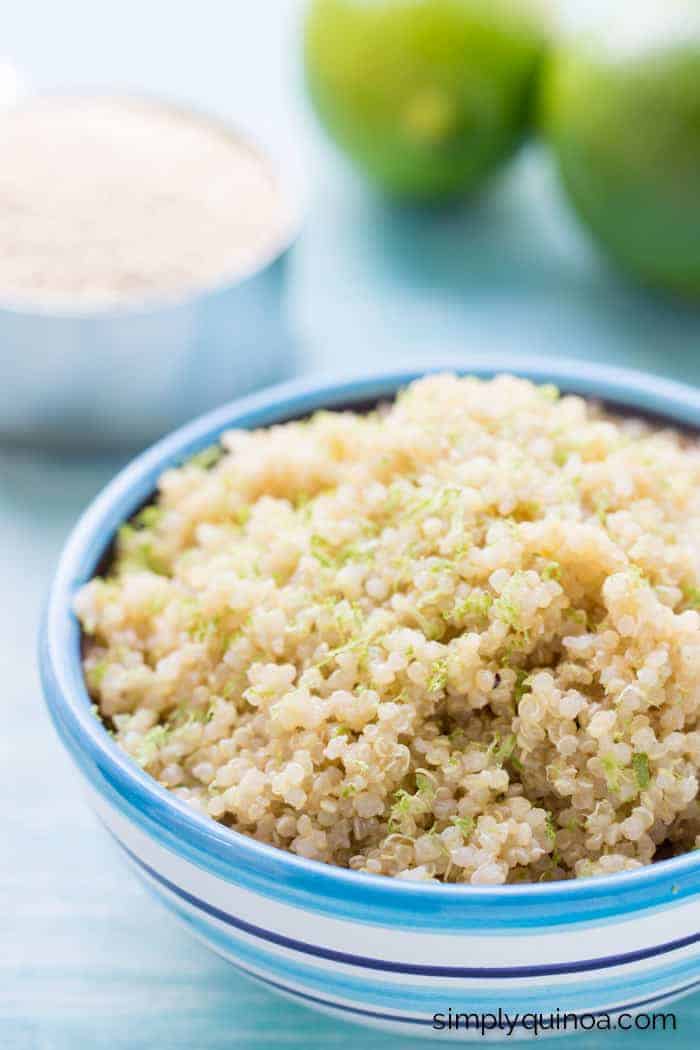 If you've ever been wanting a quinoa recipe that goes with everything, this is it. Seriously. From sweet, to savory. From breakfast to dinner. It's just plain perfect. And the best part? It only uses 3 ingredients!
Recipe by Alyssa on Simply Quinoa
15-Minute Broccoli Brie and Walnut Rotini


This dish is a nice mixture of fresh and rich flavor and you can prepare it in the time it takes to boil pasta. You'll find it's a versatile dish; experiment with different nuts, veggies, cheeses, and pasta shapes.
Recipe by Marissa on Pinch and Swirl
3-Ingredient Black Bean Soup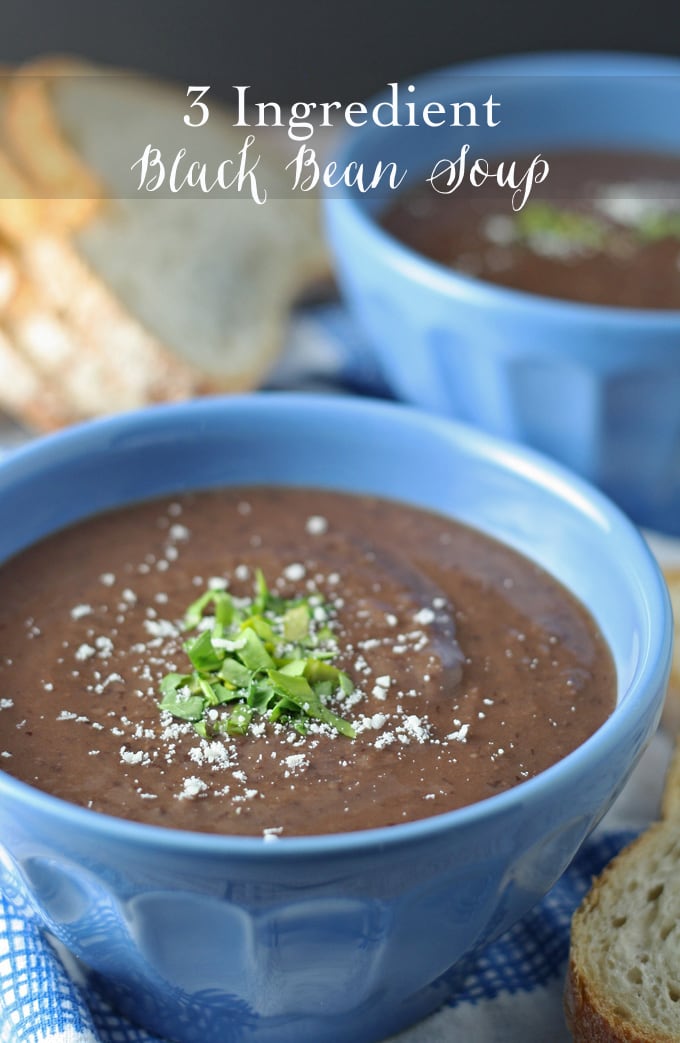 This recipe is easy to make. It's healthy, full of protein and flavor, and can be thrown together quickly!
Recipe by Jenny B on Honey and Birch
Want to save even more time?
If you want to cut your meal preparation time down even further, consider ordering a pre-prepared weekly meal kit from Prepd. These delicious meals have been specially planned so that they are nutritious and easy to cook. All the ingredients come packed and portioned in just the right quantities so there is very little for you to do. You'll have a complete meal on your table in around 30 minutes.
To find out more visit http://eatprepd.com